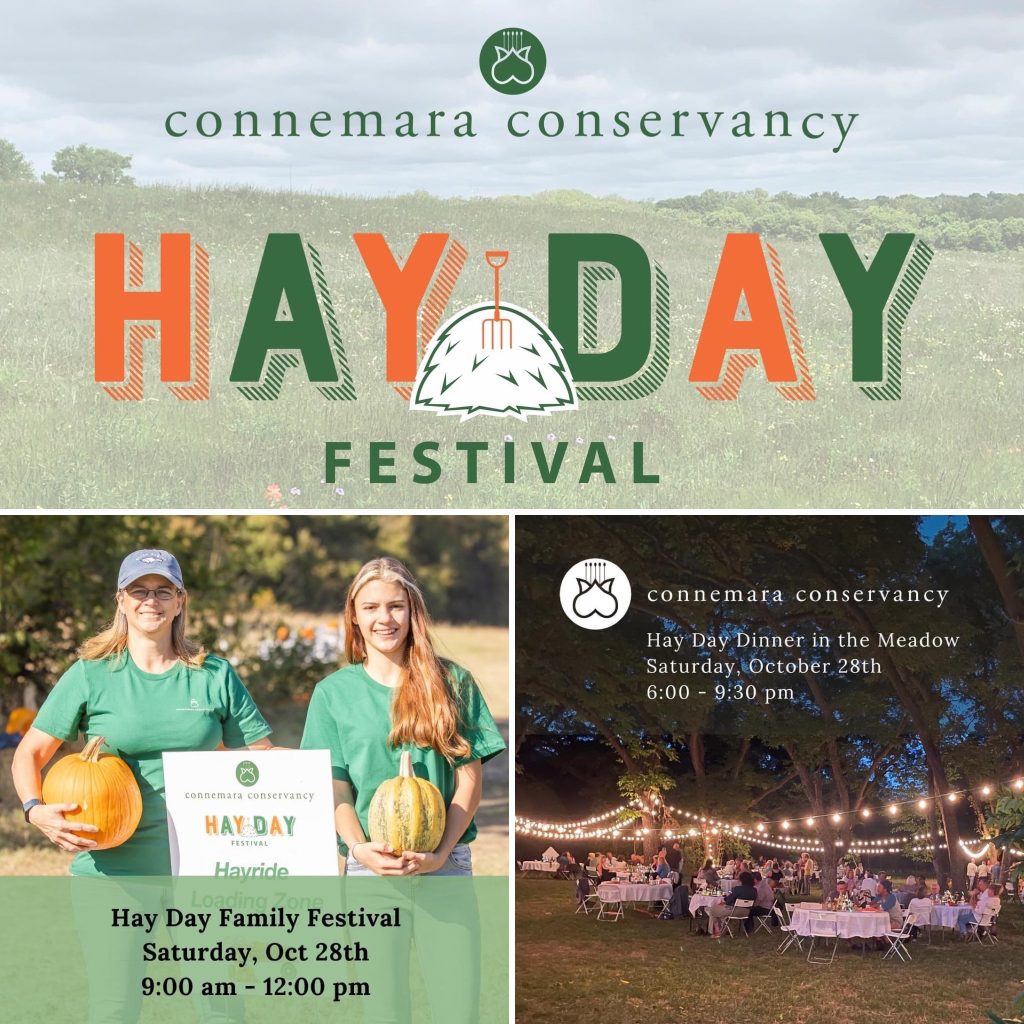 Hay Day Festival – Saturday, Oct. 28
Save the Date for Hay Day on October 28th! Two events – one great day in the meadow.
Join us for the Family Festival from 9:00 am – 12:00 pm and Dinner in the Meadow from 6:00 – 9:30 pm.
More details coming soon!