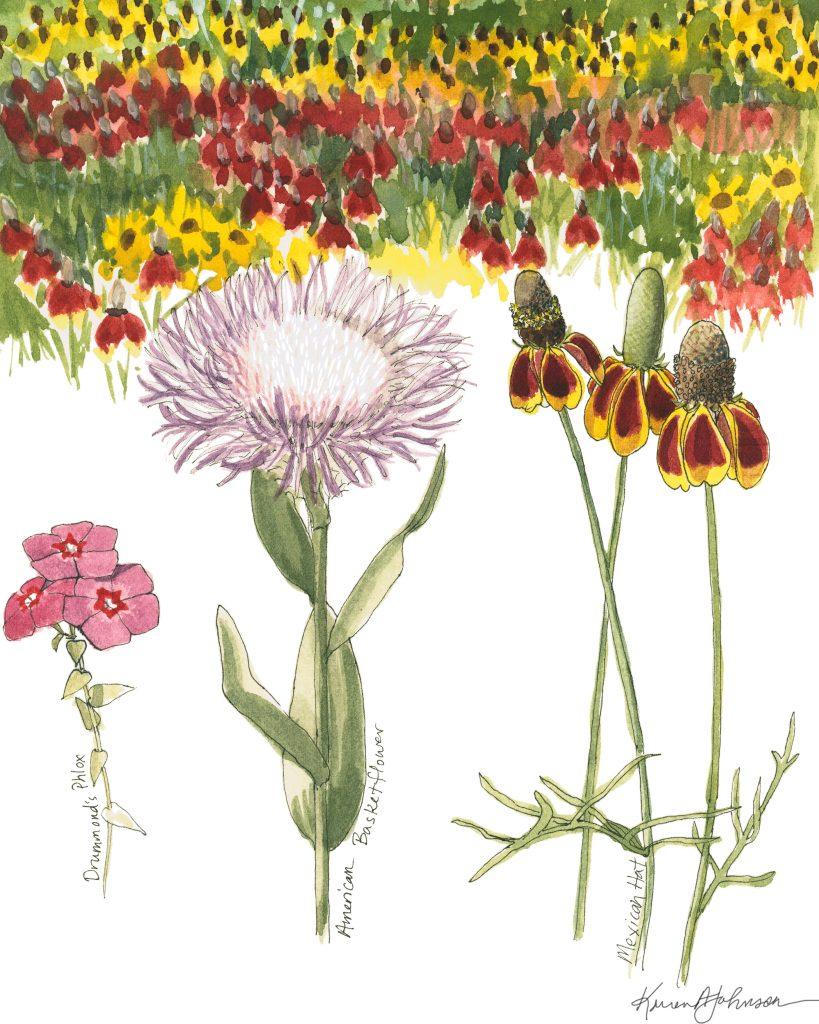 March Wildflower Fundraiser
Do you love wildflowers in Connemara?   
Please consider supporting our mission to beautify and preserve the Connemara Conservancy.  Wildflowers are not only beautiful but they play a vital role in maintaining a healthy ecosystem in The Meadow.
Donations during the month of March will help fund our wildflower initiative:  Donate Here
Thank You for your support!