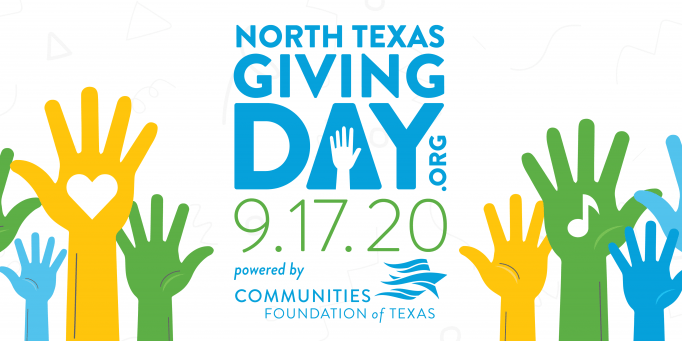 North Texas Giving Day – Thank you for your support
Thank you to everyone that supported Connemara on North Texas Giving Day!
Your generous gifts will help us continue our restoration efforts in The Meadow, create exciting new programs and provide environmental education throughout North Texas. If you would like to join our effort, send us an e-mail at info@connemaraconservancy.org. We have volunteer needs in a variety of areas.