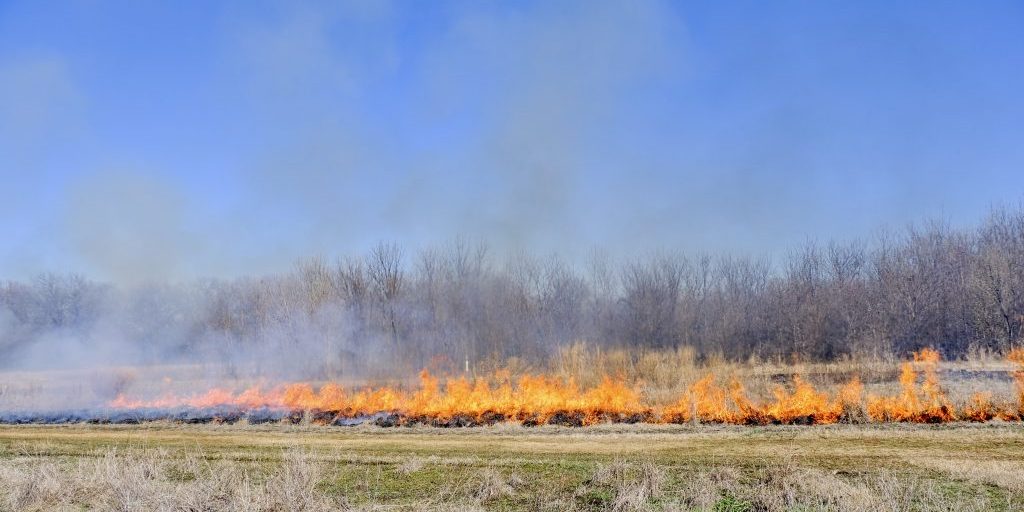 January 26, 2023 Prescribed Burn at Connemara Meadow
The January 26, 2023 prescribed burn at Connemara was a tremendous win for the Meadow, one that has been years in the making.
Periodic fire is critical to the health of the Blackland Prairie ecosystem. It removes thatch, stimulates germination and regrowth, and helps control certain invasive plants.
Many thanks to everyone who helped make it happen, including numerous meadow volunteers, and especially Captain Michael Covey and the Plano Fire-Rescue Wildland Team.
Check out more photos of the prescribed burn here. (photos courtesy Brenda Clark)